I enjoy bringing my user interface design skills and experience to my client's projects.
Good UI Design focuses on presenting professional, clean and clear pages that are accessible and usable. This is key to building a successful digital product, if your users can't navigate your website or have a negative experience they will leave your website and may never return.
Good UI Design
The UI Design process produces a website or app that works for your audience across all devices and represents your business and brand in a positive light. Good UI Design is essential in creating an excellent user experience for your target audience.
I believe that UI Design should be intuitive and re-enforce interaction with your audience. I work to develop a good, positive experience for my clients by designing and deploying easy to understand, simple, clear and effective user interfaces.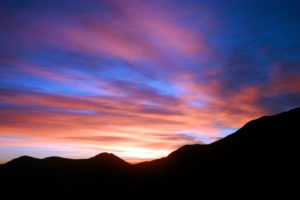 UI Design Today
Today innovative UI design is pushing the boundaries of what is most advanced but still acceptable, so let me help you improve your user interaction and refine your user experience to reach your target audience.
Get in touch to find out more on my expert UI/UX services.