I'm a Sussex (UK) based UI/UX Designer, I specialise in user interface and user experience design. This focuses on how your audience interacts with your online product or service.
Is your website effective? Can your users find what they need easily?
I help clients improve and inhance user interaction with their digital products. My skills also cover website design, the look and feel of your website or app. Also how your users view and experience you digital touch points.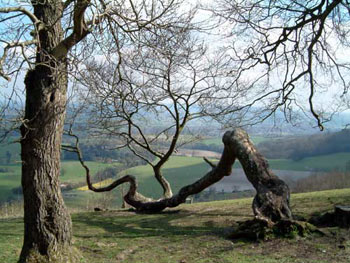 I can bring my professional design experience and industry skills to refine your digital products. For further details on my work and design process visit my UI Design and UX Design pages.
For professional, bespoke UI/UX design find out how I can help with your online project by getting touch.