As a Senior Digital Product Designer I create unique and bespoke designs and user journeys. I have over fifteen years of professional digital design experience with a background in web design and development, graphic design and photography.
I have broad and comprehensive commercial design industry experience working on a wide range of digital products from concept to launch. I strive to bring a fresh, clean and professional look and feel to my projects that are usable and accessible. I design for multi device and cross platform use to produce the best possible digital solutions on time and to budget.
I'm currently working in a full-time Senior UI/UX Digital Designer role based in Brighton, UK. I'm design lead on several projects working with a number of scrum teams and specialists on a range of digital products.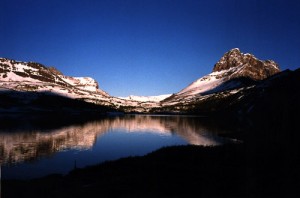 Should you wish to enquire about my professional digital design experience use my contact page to get in touch.