As a UI/UX design professional I create unique and bespoke designs and user journeys. I have over fifteen years of professional online design experience with a background in profesional graphic design and photography.
I have broad and comprehensive commercial design industry experience working on a wide range of digital products from concept to launch. I strive to bring a fresh, clean and professional look and feel to my projects that are usable and accessible.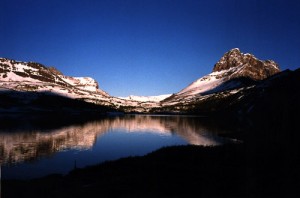 I relish the challenge of creating a positive, engaging and successful user experience for a target audience. I design for multi device, cross platform use to produce the best possible online solutions on time and to budget.
I'm currently working in a full-time UI/UX designer role based in Brighton, UK however you can use my contact page to get in touch.