I founded and ran Adur Design as a freelance web designer (2014-2017) where I designed and built websites in WordPress. I also managed and supported clients with their websites.
I still enjoy combining my creative and technical skills to produce visually strong websites and this was great industry experience.
I have now stepped away from coding and now prefer to work with website developers as I now focus on how users experience and engage with websites and digital products.
Below are some of the website I designed and built during this period.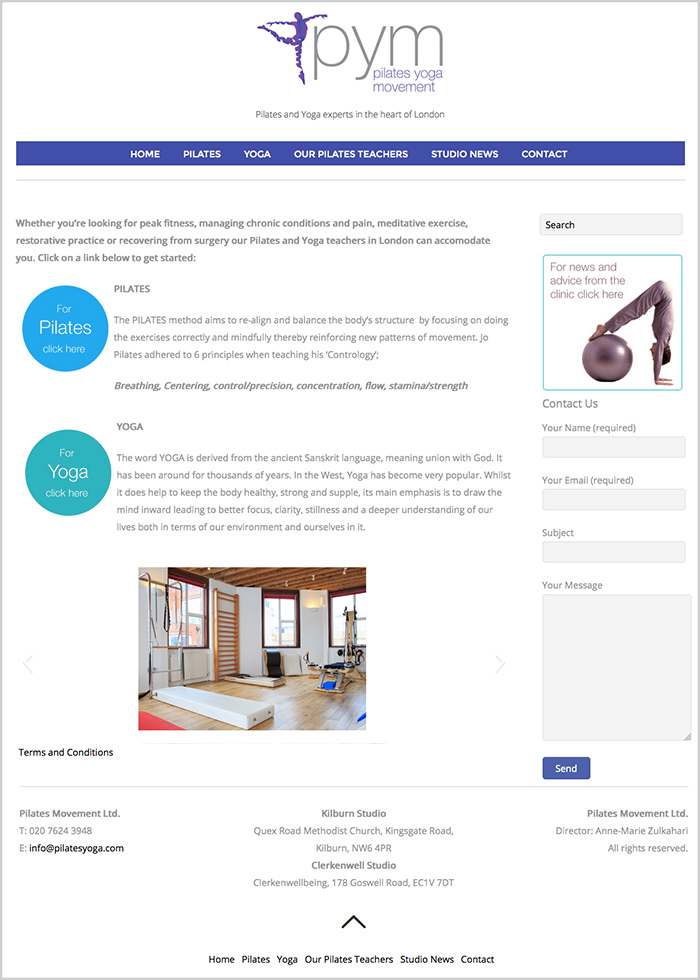 Visit PYM London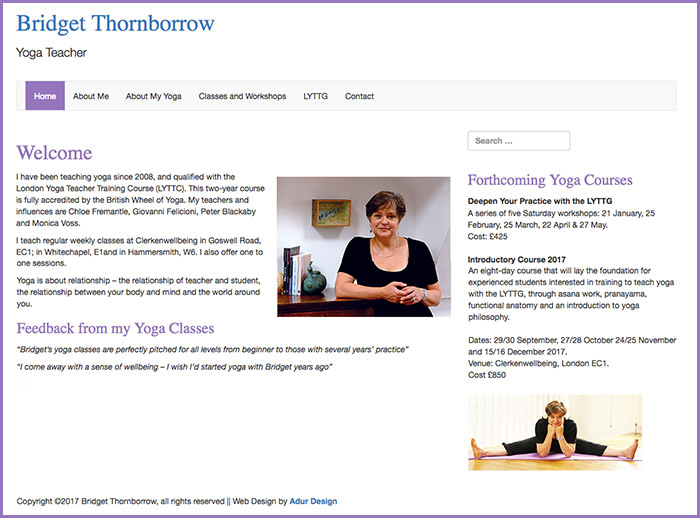 Visit Bridget Thornborrow Yoga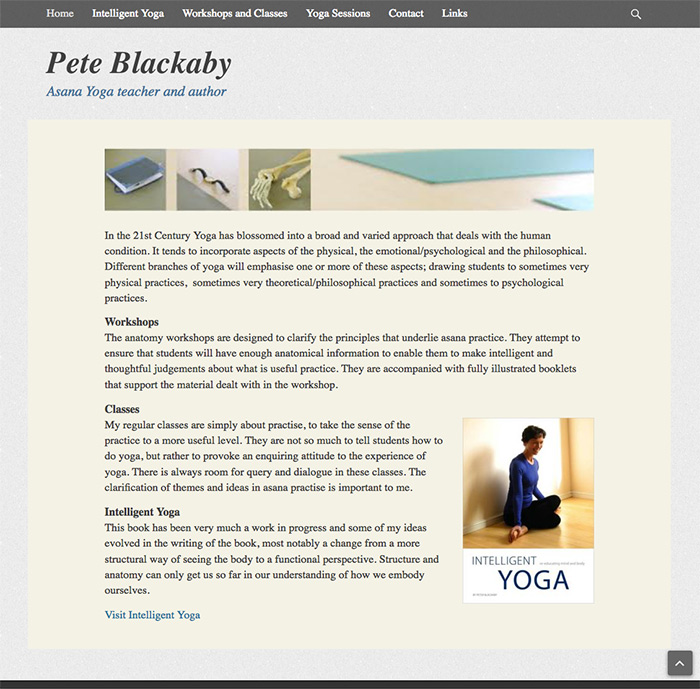 Visit Pete Blackaby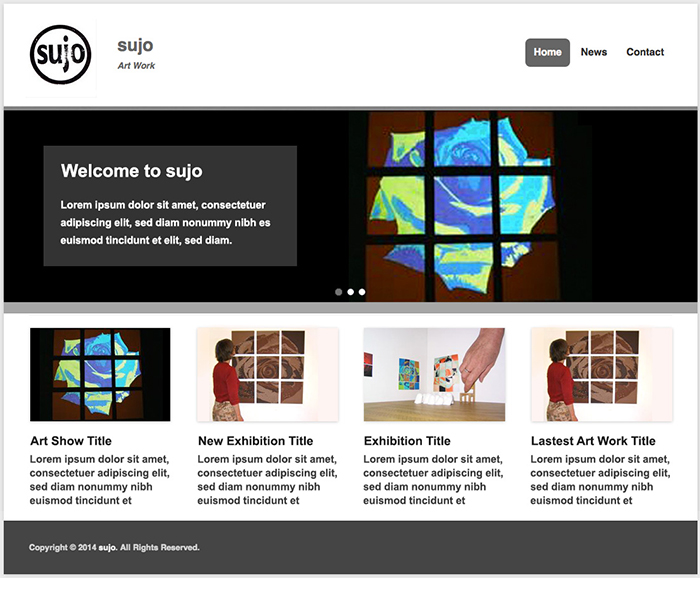 Visit Sujo Remi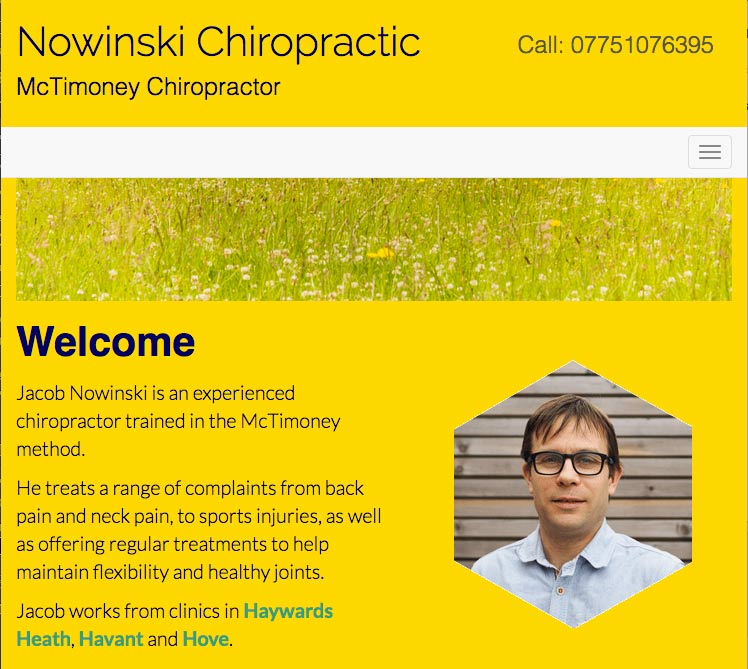 Nowinski Chiropractic
Visit Nowinski Chiropractic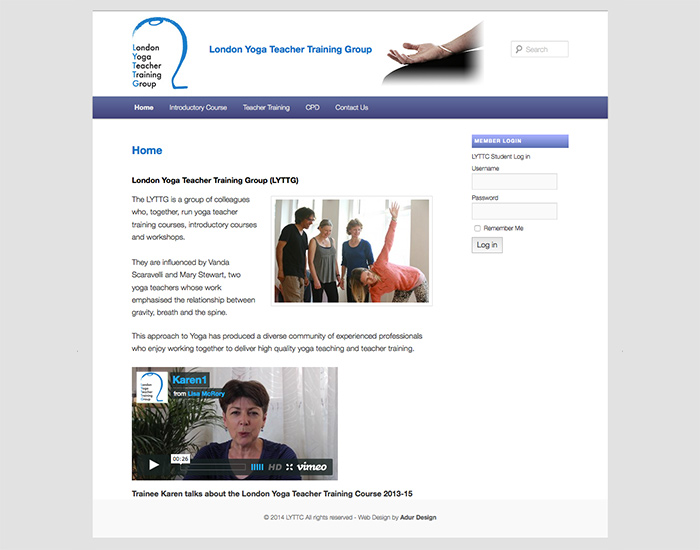 Visit the LYTTG